Business Valuations For Business Owners
MAIN SERVICES
Delivering More Than Just The 'Valuation Number'
Business Valuations
For both Informal (internal strategic planning) and Formal (ATO and Legal Compliance) valuation needs, InteleK delivers robust and defendable valuations. Most importantly transparently guiding you through the process and transferring the valuation knowledge of your business to you. 
Business Valuation Advisory
Situations arise where your business' value is at the core, (e.g. shareholder disputes, equity buy in/out, exit planning) and you're unfamiliar with how the rest of the process should be, needing expert advice, objective opinions and guidance to ensure the best outcome is achieved, looking after the value of your business and the stakeholders involved.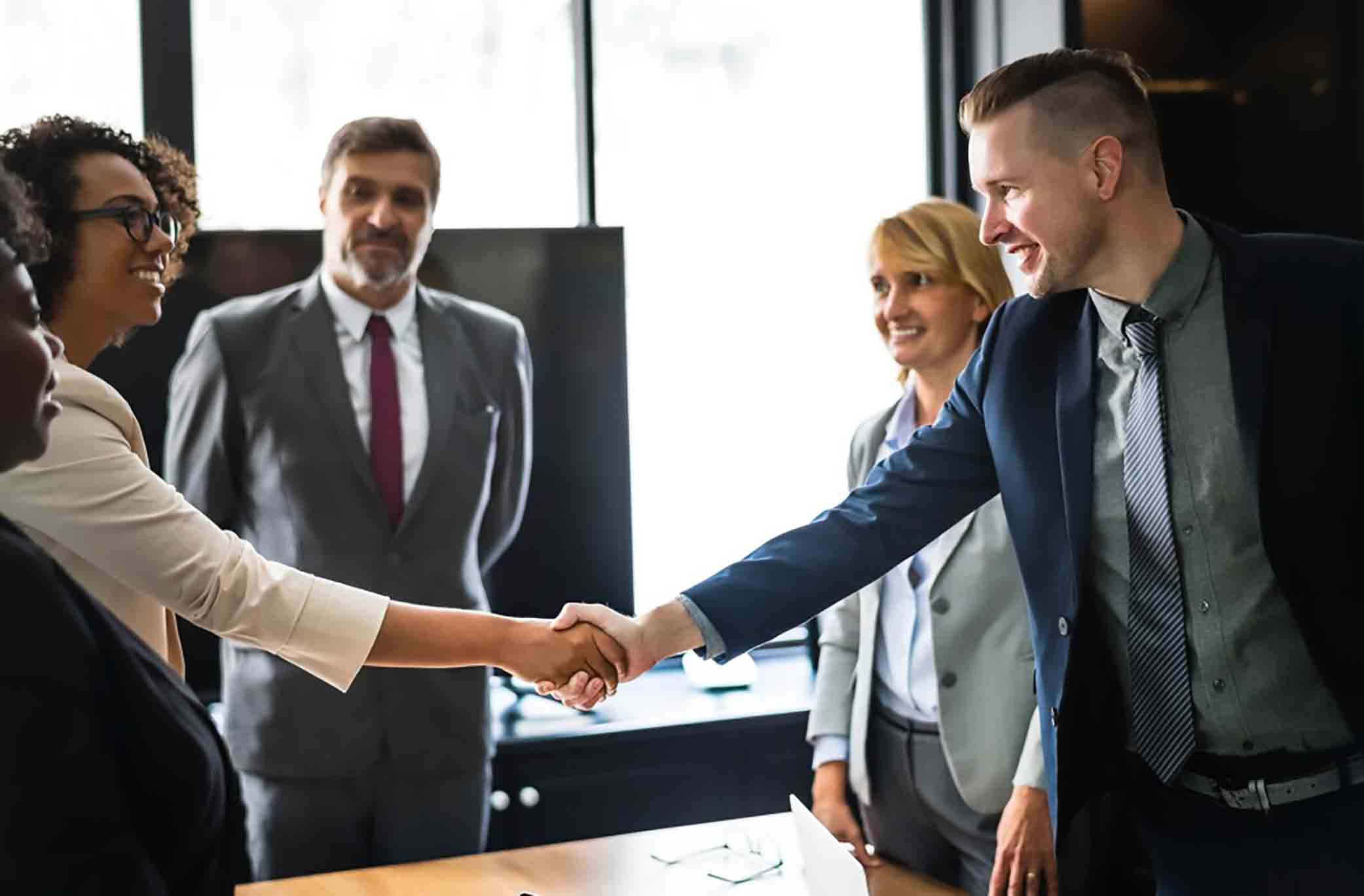 Benefits
Why Our Clients Choose Us
Expertise
Business valuation is a specialist skill, very different from normal accounting.
Process
An unfamiliar and potential lengthy service means process and guidance is key.
Transparency
Giving clients understanding on what, why and how much transparently for peace of mind.
Knowledge
Leaving clients with a better understanding of where the value is in their business.
Valuations for Partnered Firms
Reliable & Professional
Partnership Structures
Independence
Referral
White Label
InteleK gives you first peace of mind by removing your potential risk of dependence. Not only this but often for managing the perceptions of your client, situations that have no legal independence issues, but can raise eyebrows a little, ensure high professionalism to your clients by completely removing any involvement. 
Most importantly a referral relationship needs to be reliable and professional, knowing your clients are in good hands. Additionally, where appropriate, structuring referral fees so the partnership motivations are aligned and benefits flow both ways is key to InteleK's partnerships success.
White Label products are great for when you need to maintain branding and communication with your clients. InteleK designs white label valuation services so you can achieve this, from specific valuation components to the entire valuation and report production.
Benefits
Why Our Partners Choose Us
Professionalism
Not to be undervalued, deliver your clients a professional service
Risk Minimisation
Either for independence issues or lack of valuation know-how.
Competition
Have a valuation option, not to lose their primary revenue service to another firm.
Revenue
Having a quality valuation service accessible frees you to focus on what you do best.
Ready to talk about your valuation needs?