WHY CHOOSE INTELEK
We Don't Just Provide Business Valuations, We Develop Strategic Partnerships
Our partnerships are mutually beneficial, strategically aligning the needs of your firm so your clients receive the right valuation to the same professional and reliable standards you provide. 
02
Executing the Partnership
03
Long lasting relationships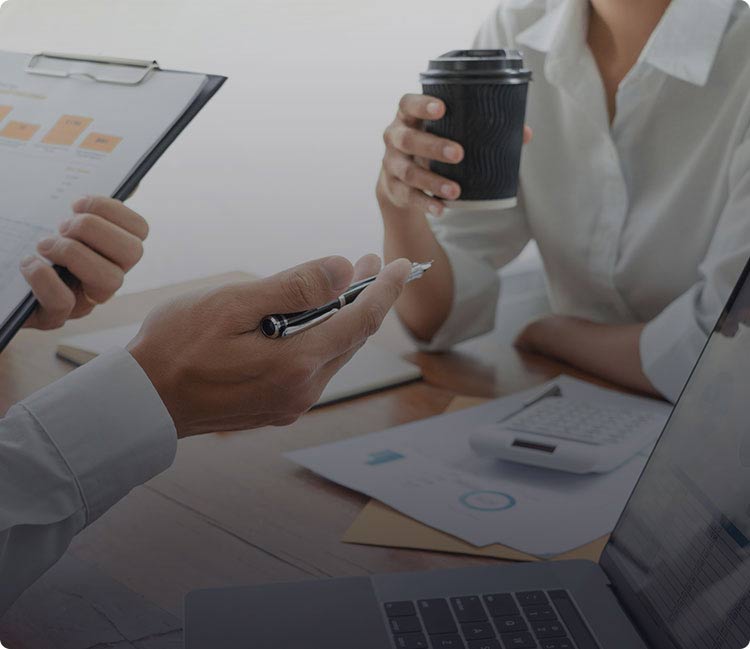 Explore more
The Benefits of Partnering With InteleK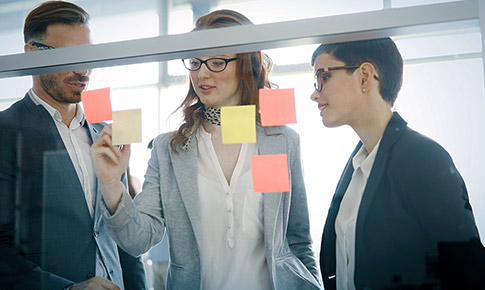 Combined Value Proposition
We achieve more as a partnership than we do individually.
Connect With Your Clients
We provide the materials making it easy to educate your clients on valuation services, purposes, & benefits.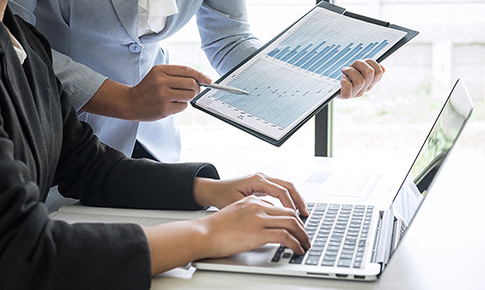 Lowers Your Risk
Use the valuation advisory experts who always remain independent of your clients.
Protecting Your Clients
Maintain the relationship with your client, avoiding them going to your competition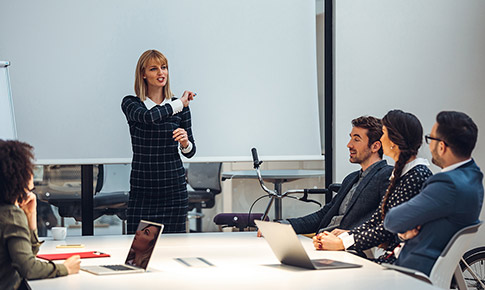 Bottom Line Profits
Utilising a professional resource as an extension of your firm, gaining referral fees direct to your bottom line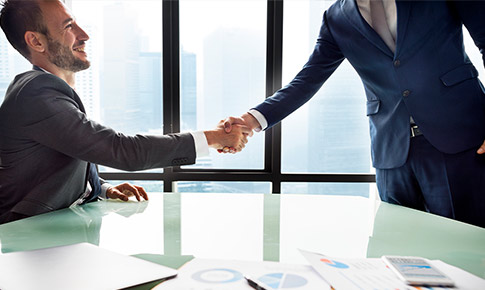 Peace of Mind
Knowing that InteleK looks after your clients like you do.
Our Valuation products
Valuation Products Fit For Your Partnership´s Requirements
Regardless of your business valuation needs, InteleK has the right partnership structure for you.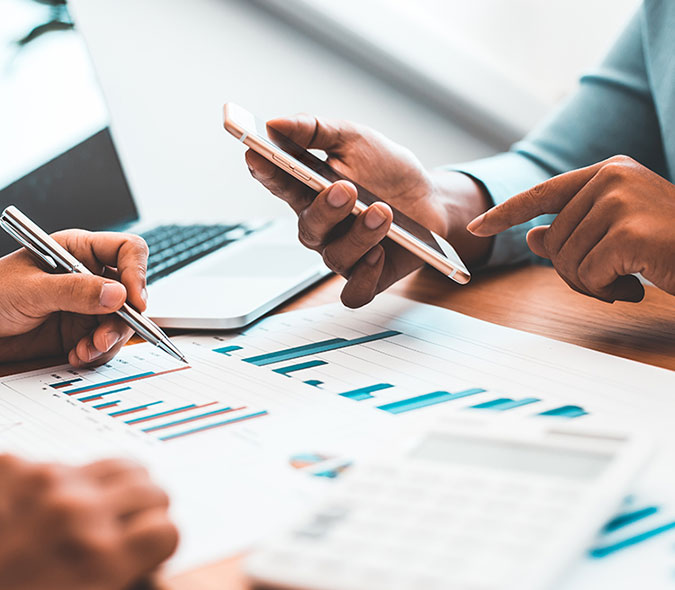 Independent (3rd Party) Valuations
Independence is becoming more scruitanised across valuations for the IRS, litigation, divorce, financing and transaction purposes.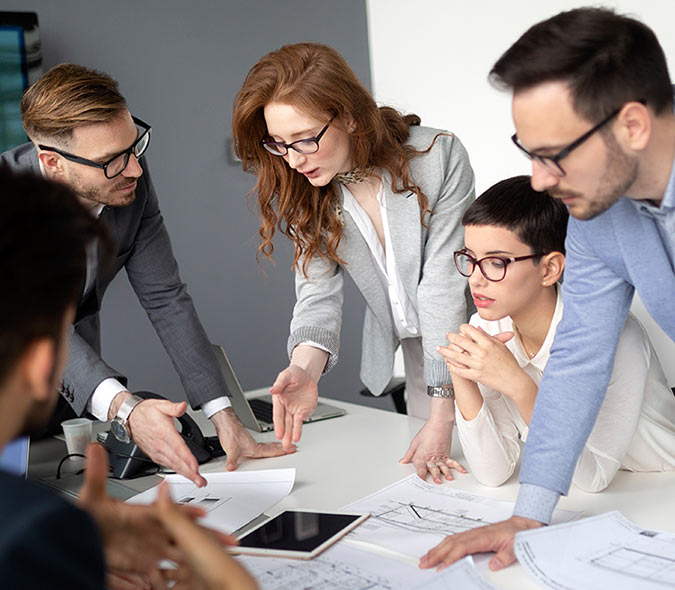 When valuations are not your primary area of expertise or revenue stream, focus on what you do best, leaving your clients in safe hands with InteleK.
Dynamic Pricing For Your Business Valuation Partnership
We tailor the pricing discussion to the combined operation and purpose of the partnership. Our pricing model to the end business owner can be found on our advisory page.
Pricing for Independent (3rd Party) Business Valuations
The key here is maintaining your independence and knowing your clients will receive the right valuation service and the right price. See our end business owner pricing on our advisory page.
Pricing for Referral Partnerships
InteleK creates tailored referral fee pricing, normally as a percentage of the total engagement fee and or minimum fee amount. Such factors as valuation referred volume and product types form the basis of fee structure. Make contact to learn what your customers need and best fee structure for you.
InteleK's Valuations
Other Valuation Elements
Standards
Databases
Turnaround Times
USA
1. Appraisal Reports and Restricted Appraisal Reports: To AICPA, USPAP (ASA) & NACVA Standards.
2. Calculations of Value: Valuation reports compliant with AICPA or relevant standards. Shorter summary valuations are also available.
We have access to and use the following reputable resources:
1. Private & Mainstreet Comparables: Dealstats, Tagnify, Bizcomps, ValuSource Market Comps (IBA) and PeerComps.
2. Public Comparables: TagniFi (which feeds from Capital IQ).
3. Industry Research: IBIS World industry research for mainstream industries and for more niche or specific industries.
4. Economic Research: National Economic Reports and various investment bank research.
5. Cost of Equity: Duff & Phelps Cost of Capital Navigator.
Depending on the valuation purpose and product, InteleK maintains constant communication to deliver the valuation service in the most efficient time, whilst never to compromise on quality.
1. Summary Reports: an average of 5-7 business days from receiving all the information.
2. Detailed Reports: an average of 7-15 business days from receiving all the information.