Business Valuations
& Advisory
Reshaping Business Valuations By Delivering Business Owners Accuracy, Transparency, Peace Of Mind & Valuation Knowledge.
Our Mission
Transfering Business Valuation Knowledge to Business Owners
Some people think the valuation number is the finish line. For our clients we believe it is the start line. Transferring our expert understanding of your business' valuation and how to influence or change this "magic" number and achieve your valuation goals is our purpose.
01
Valuation Services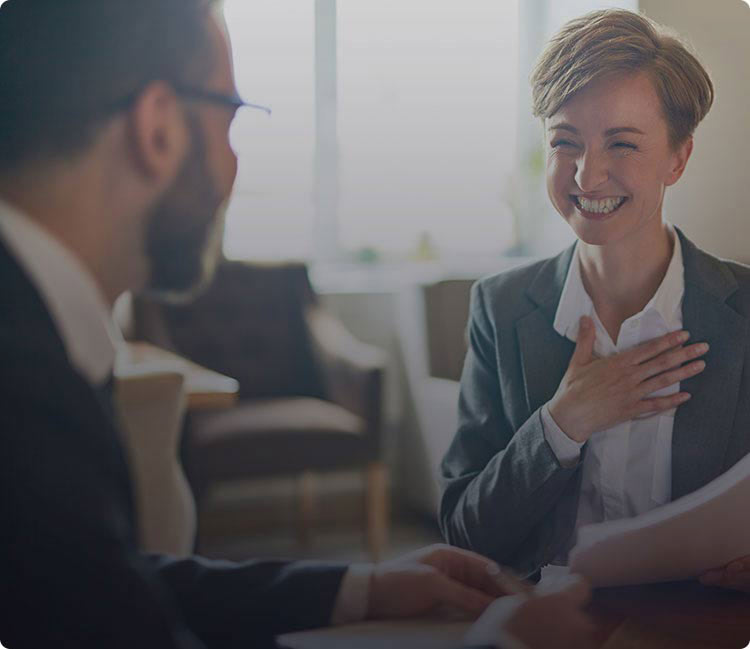 02
Business Valuation Advisory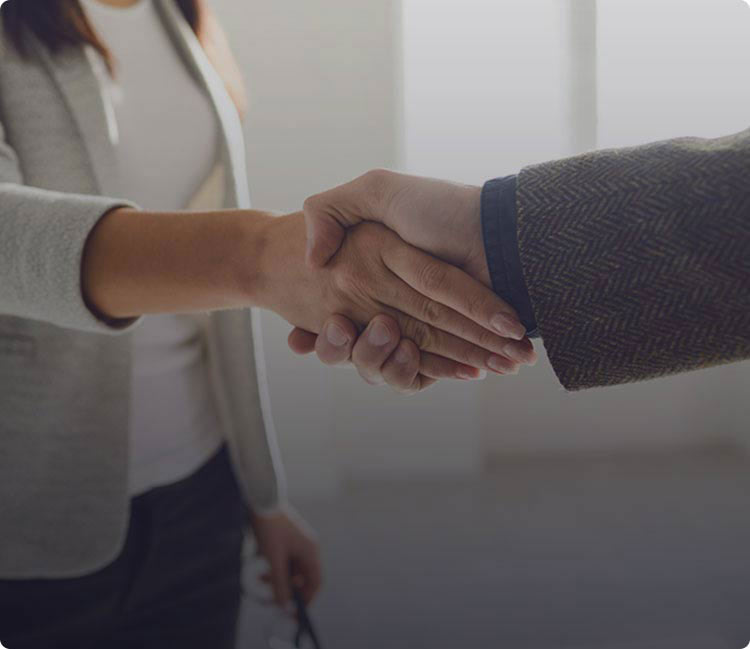 03
Litigation Support
Key QUESTIONS
Considerations for your Business Valuations
Do you ever plan to exit from your business?
Every business owner exits from their business at some point, willingly or unwillingly, yet 80% of business that go to market for the first time don't sell, and 3 out of 4 business owners 12 months after they sell regret the decision as they were underprepared, leaving money on the table.
Be prepared, don't get caught with your pants down when it comes to your business' value.
Where does the value in your company lie?
Businesses today have approximately 65% of their value come from their intangible assets, compared to just 20% in 1975.
Do you know what your intangible assets are? Or how much they are worth?
Knowing this will help in risk mitigation, funding opportunities, strategic decision making and wealth creation.
Do you know the benefits of getting a business valuation completed?
Businesses that had an accurate valuation done, and a good understanding of healthy levels of cash for working capital needs where 9 times more likely to successfully acquire funding and prosper past their 5th birthday.
Once you know the value of your business, you can put in place more effective plans and strategies for future growth, business continuation, succession planning, wealth creation and employee retention. Most importantly it allows you to minimize your risks, creating the future you desire.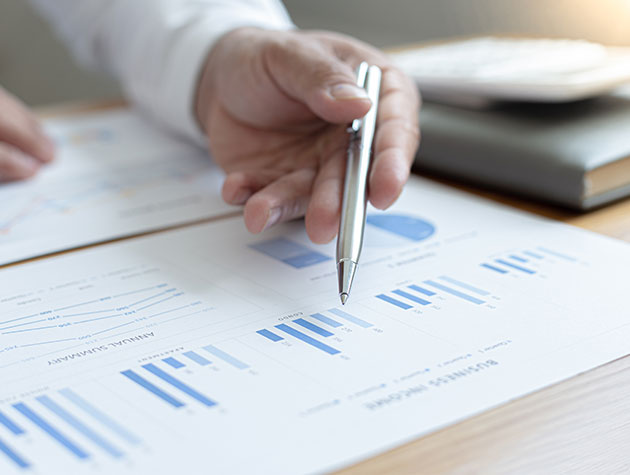 Partner with us
Do your Clients Require Business Valuations?
At Intelek we are Committed to the Partnership's Success
Independent Valuations
Independence issues in valuing businesses are becoming increasingly scrutinised by the IRS. InteleK gives you and your clients peace of mind.
Referral Valuations
Improve your client relationships by providing business valuation services that are delivered by experts with reliability.
Looking for a Partner
Firm?
We don't just provide business valuation services, we develop strategic partnerships.
WE ARE THERE FOR YOU
What People Say About Us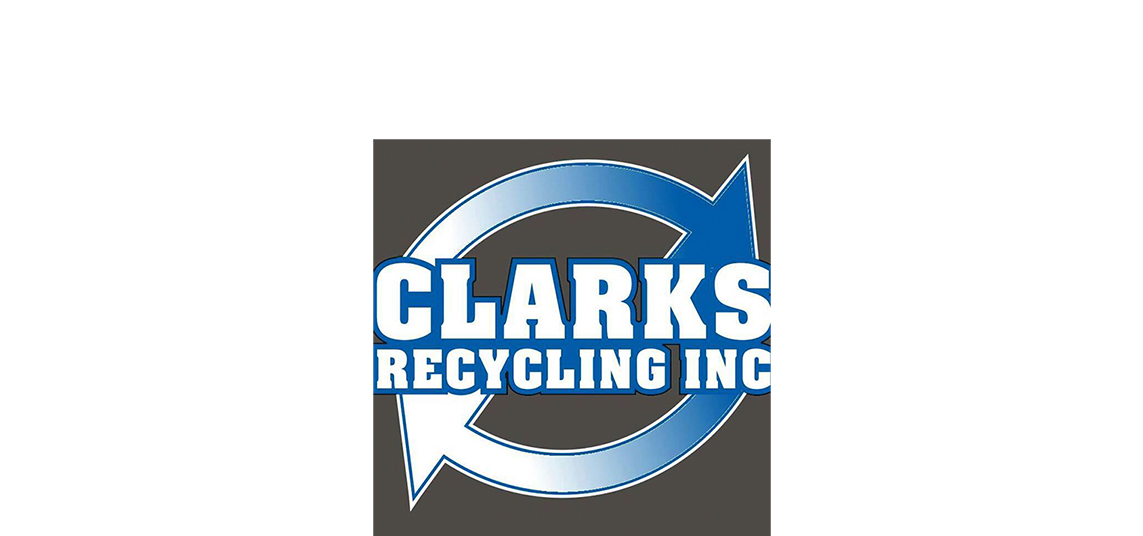 Jennifer Clark,
Office Manager
"I cannot begin to thank InteleK enough for all your attentiveness and precision on this engagement. I'm sure we will be in contact sometime in the future to get up to date valuations for our companies as needed."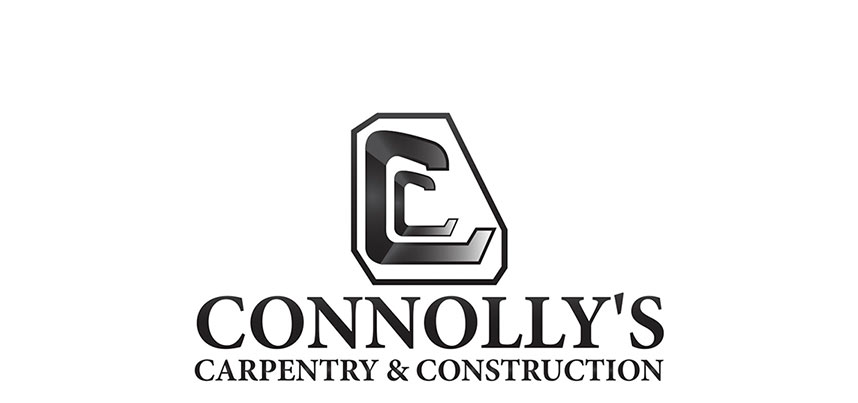 Chris Connolly Greg, Owner
"I contracted InteleK's services to help me put a plan together on increasing my company's value, making sure I was going in the right direction. What I found most valuable was learning about the various factors that make up the total value of my company, and what the risks were that were having a negative impact."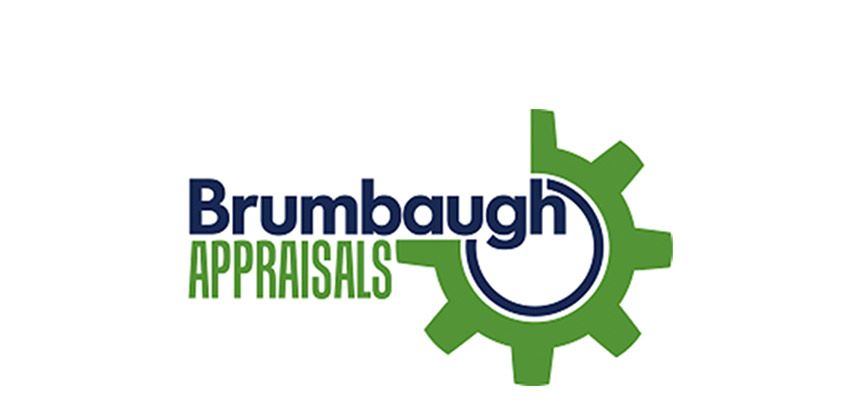 Dave Brumbaugh, Manager
"As machinery and equipment valuation specialists, we often partner or refer work to InteleK for a wide variety of business valuation purposes. Their knowledge and expertise provides us with confidence whilst their communication and reliability on turnaround times means that both ourselves and our clients receive a consistently high quality valuation service."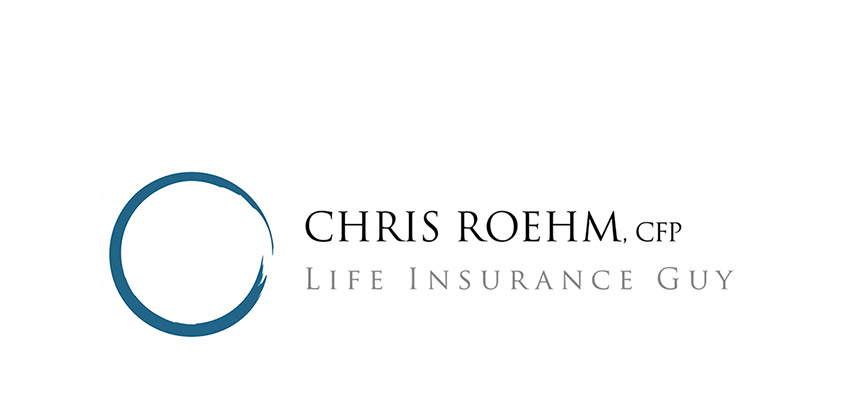 Chris Roehm, Director
"I perform estate planning for business owners. I always include a valuation as part of my engagement fee, used for insurance and strategic planning purposes. I have worked with InteleK for the last 2 years and my clients and I could not be happier with the results. Their valuations are accurate, completed on time and priced well."
Alexander Gassner, Managing Director
"My business was at a point where it had something to offer investors and this is why I contracted InteleK. Not only providing the valuation but also transaction support, they added tremendous value in the process, understanding ComplyX's value proposition in the market place, justifying the numbers and providing me with great confidence and peace of mind achieving a very positive outcome."
WE ARE THERE FOR YOU
InteleK Proudly Partners With
Flexible plans
We Use Dynamic Pricing...But What Does That Mean?
One size does NOT fit all, no two valuations are exactly the same, and pricing should adjust according to the specific requirements of each valuation
Improve Your Business
InteleK's Valuation Purposes to Service Your Valuation Needs
A successful valuation engagement starts with identifying the valuation purpose. This then dictates the valuation product, process and price of your business valuation.
Corporate Restructures & Compliance
Moving your business to a new entity? Or transfering a specific equity parcel? Valuation requirements can include;
Gift & Estate Tax
Stock option pricing (IRS 409A)
Entity Transfer Price.
Intangible Assets
Quantify the large hidden value in your business, minimising your risk and increasing its potential value improvement.
Transfer Pricing
Purchase Price Allocation
Patents
Copyright
Goodwill
Licenses
Trade Secrets
Customer Relationships
Trademarks
Brand
Know-how.
Business Health Check
With knowledge and proactive steps, caring for your business will help you achieve its potential.
Regular business value checkup
Business value deep dive turning over every stone
Entry or Exit of Partner / Shareholders
These moments are often irregular and critical to achieving your desired outcome, heavily impacting your future.
Dispute resolution
Shareholder buy-in/outs
Majority & minority equity interests.
Financing Purposes
Accurate cash flow and balance sheet analysis is critical to achieving your financing goals.
Capital raise preparation
Bank financing
Strategic planning
Sellers note structuring
SBA 7(a) Loans
Business Expansion / Strategic Planning
A "Fair Market Value" of the strategic plans, what impact will these plans have on your business' value, modelling its cash flow and deep analysis on associated risks.
Support Buying & Selling A Business
Preparation is key to both buying and selling a business, nobody wants to buy a lemon business or leave money on the table selling because they were under prepared.
Due diligence of cash flows
Identifying fair market value
Identifying strategic value and step by step guidance on exit planning / deal structure / negotiating.
Litigation Support
In uncertain and often difficult moments, experience and strong ethics are required. InteleK delivers;
Formal valuation reviews,
Economic damages,
Personal injury damages,
Partner / shareholder dispute resolution.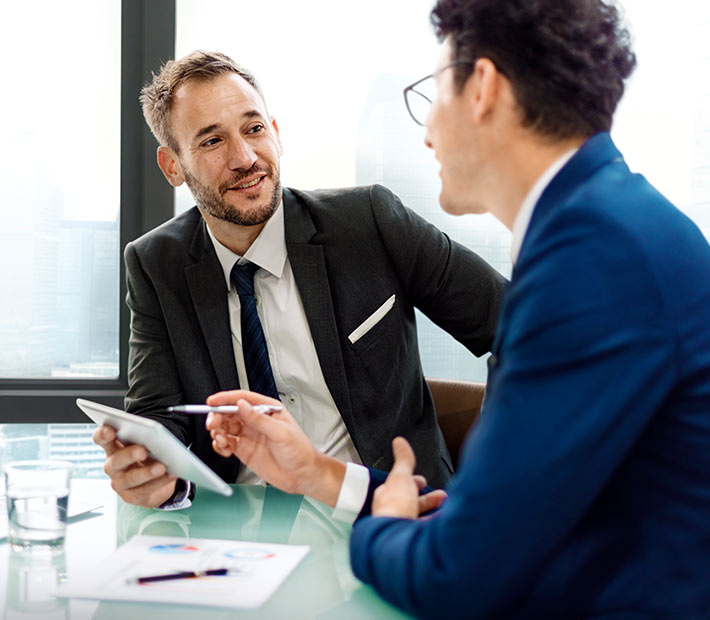 Contact us for more
Free 15 Minutes Consult
Have a free 15 minute consult with InteleK to identify your valuation purpose, process, and price.
Read OUR MAIN ARTICLE
Business Valuations Decoded
Explore our blog to learn the valuation basics and how to make a successful valuation engagement. 
company portfolio
Our Latest Case Studies
We help you see the world differently, discover opportunities you may never have imagined and achieve results that bridge what is with what can be.
business blog
Read Our Latest Insights