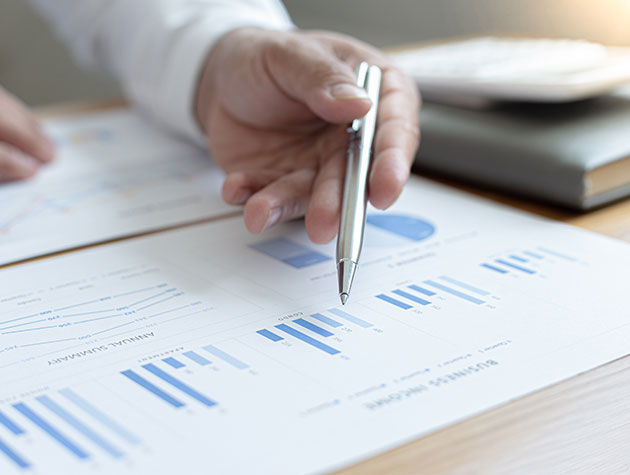 About InteleK
Business Valuations For Today AND Tomorrow
Business Valuations are an "opinion of value" so finding the right professional valuer is key, as they provide an opinion founded on trust. Business valuations cannot be perfectly calibrated in an automated software as an 'accurate & useable' valuation is the result of both of science (methods, processes & technology) and art (knowledge & experience).
InteleK embraces the two worlds to deliver the most robust and efficient service to its clients, adapting to the ever changing environment of businesses, their unique industries and how to value them. 
Our purpose
Transferring Business Valuation Knowledge to Business Owners
Most business owners don't know the value of their business, let alone where the value comes from or how to influence/increase it, limiting both its operational potential and valuation.
WE ARE THERE FOR YOU
What People Say About Us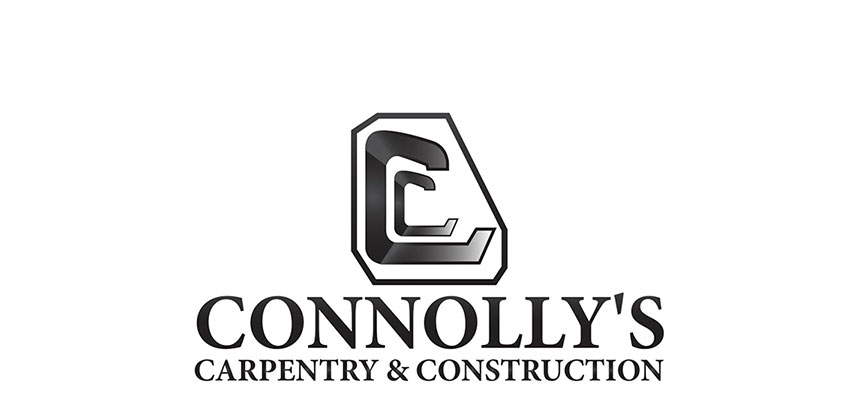 Chris Connolly Greg, Owner
"I contracted InteleK's services to help me put a plan together on increasing my company's value, making sure I was going in the right direction. What I found most valuable was learning about the various factors that make up the total value of my company, and what the risks were that were having a negative impact."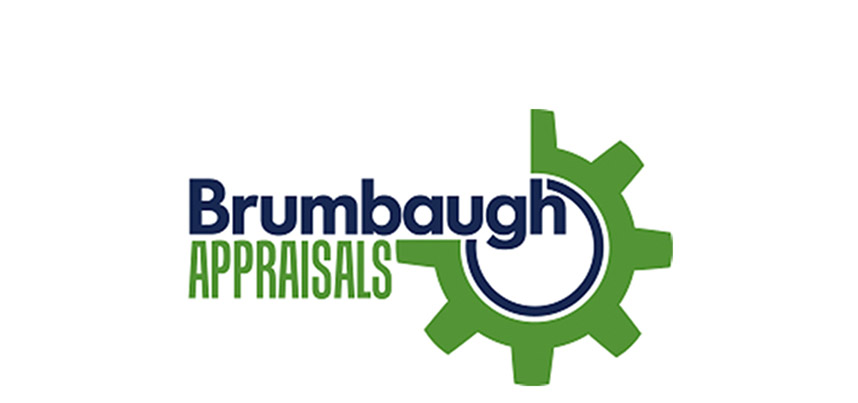 Dave Brumbaugh, Manager
"As machinery and equipment valuation specialists, we often partner or refer work to InteleK for a wide variety of business valuation purposes. Their knowledge and expertise provides us with confidence whilst their communication and reliability on turnaround times means that both ourselves and our clients receive a consistently high quality valuation service."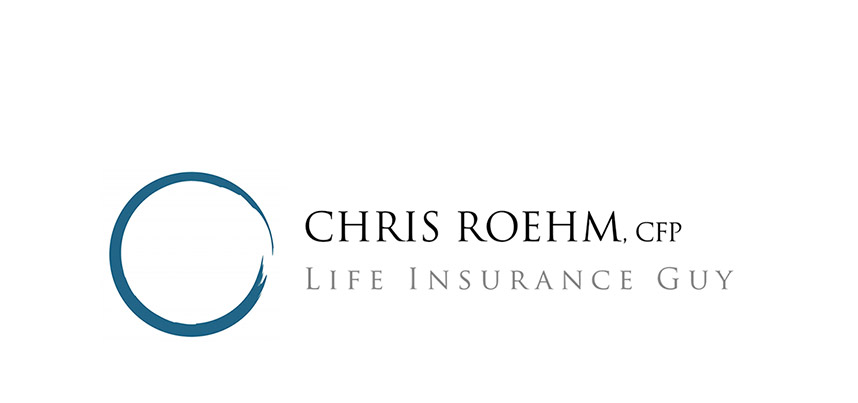 Chris Roehm, Director
"I perform estate planning for business owners. I always include a valuation as part of my engagement fee, used for insurance and strategic planning purposes. I have worked with InteleK for the last 2 years and my clients and I could not be happier with the results. Their valuations are accurate, completed on time and competitively priced."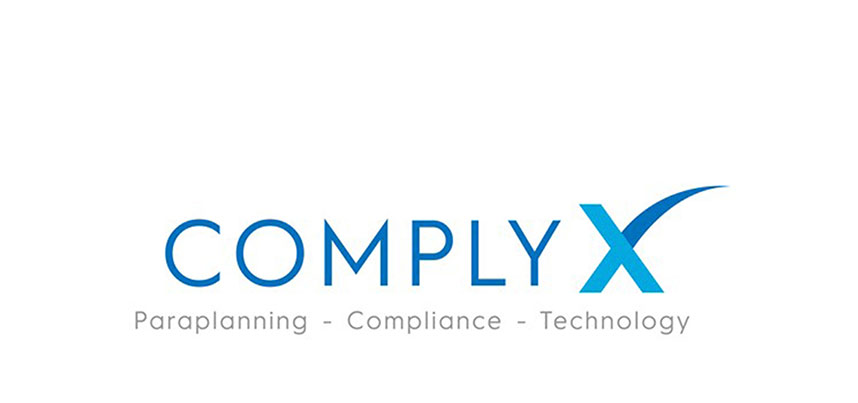 Alexander Gassner, Managing Director
"My business was at a point where it had something to offer investors and this is why I contracted InteleK. Not only providing the valuation but also transaction support, they added tremendous value in the process, understanding ComplyX's value proposition in the market place, justifying the numbers and providing me with great confidence and peace of mind achieving a very positive outcome."
our team
Meet InteleK's Leaders
Looking For A First-Class Valuation Firm?