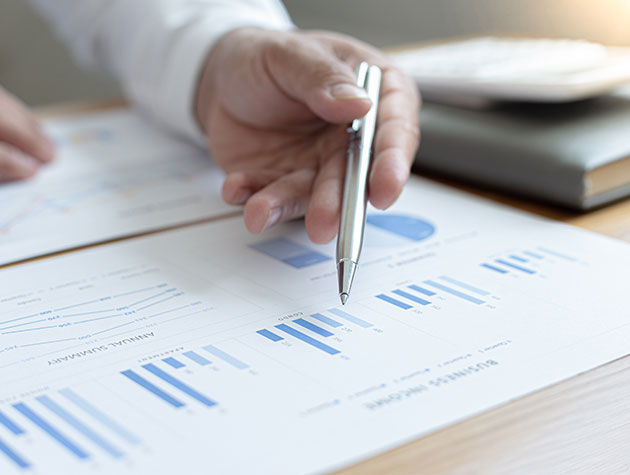 About InteleK
Business Valuations For Today AND Tomorrow
Business Valuations are an "opinion of value" so finding the right professional valuer is key, as they provide an opinion founded on trust. Business valuations cannot be perfectly calibrated in an automated software as an 'accurate & useable' valuation is the result of both of science (methods, processes & technology) and art (knowledge & experience).
InteleK embraces the two worlds to deliver the most robust and efficient service to its clients, adapting to the ever changing environment of businesses, their unique industries and how to value them. 
Our purpose
Transferring Business Valuation Knowledge to Business Owners
Most business owners don't know the value of their business, let alone where the value comes from or how to influence/increase it, limiting both its operational potential and valuation.
our team
Meet InteleK's Leaders
Book your free discovery call with our accredited appraisers